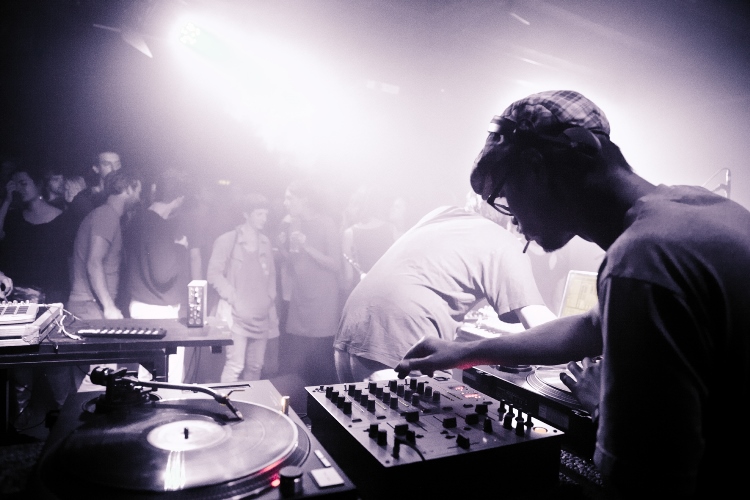 Elevate Festival 2014
The world
as it should be
The time of the Elevate Festival is the time of the year, where Graz develops into an international stage. Where Graz turns into a cosmopolitan city. During that period the sympathetic city next to the river Mur hosts cosmopolitan guests who discuss important issues and put on their dancing shoes at the highest level. Elevate is a festival for political discourse as well as for contemporaneous music with a line-up that reaches almost the thickness of a phone book. According to organizer Bernard Styria, who provides the festival since years together with Daniel Erlach and Roland Oreski, it is impossible to participate in every event. But well prepared and equipped with the Elevate Festival booklet you can attend all (personal) highlights. The festival lasts for four days in October – so you can take your time for it from October 23 to October 26, 2014.
Landmark of the Graz festival scene
From the green lung of the city, the "Stadtpark", to the deepest depths of the "Schlossberg", the art of conversation is maintained. In the pulsating heart of the Old Town the people are excited, informed, full of vim and most of all one thing: cheerful. Because they get similar feelings as the last time in Paris or New York: to be a part of a (youth) culture that not just wants to have a better world, but also works for it. For example with the Elevate Award, which is awarded to dedicated people and do-gooder since 2012.
More information about the Elevate Festival here!
The world as it should be
Our Elevate Festival Special

So that you really do not miss anything, we have created a special for this unique festival. You can book the special from October 23 to October 26, 2014.
One 3-day-festival-pass per person
Two overnight stays including breakfast
starting from 142 Euro per person in a double room 
Book right here or contact us:
Give us a call or send us an email.