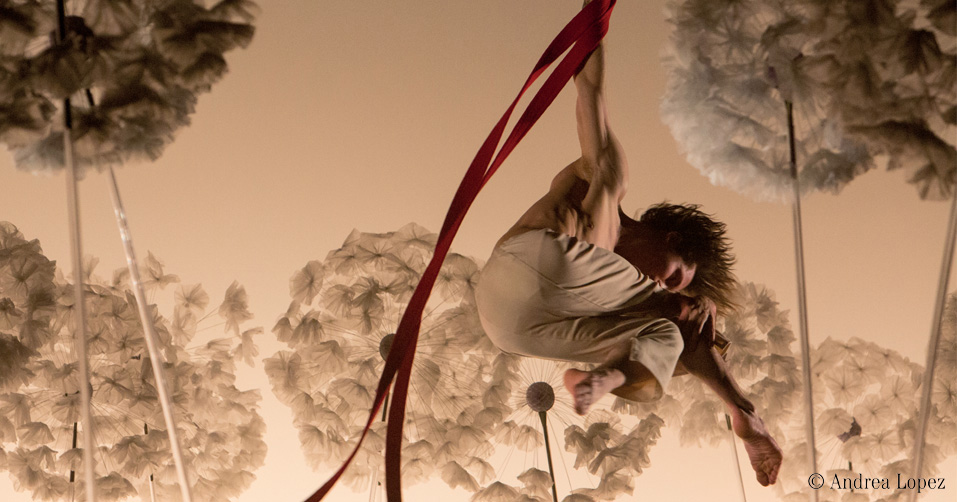 La Strada in Graz
A city celebrates
life
Clash. Boom. Bang.
From 01st to 9th of August, Graz is in an exceptional situation. The street belongs to the people again. With irresistible energy, breathtaking and joyous tumult the metropole of Styria is every year venue of the adventure "La Strada". We are right in the middle.
A town celebrates life
Our La Strada Special*

This summer festival is an unique event in Graz, so we have to come up with something very special. During the festival La Strada we offer free breakfast on the booking for a Classic or Weitzer Classic Rubin room.
Classic room including breakfast – € 99 .-
Weitzer Classic Rubin room including breakfast – € 119 .-
Call us or send us an email.
Bookable upon request and subject to availability. Can't be applied on reservations which are already placed.