Get married in Graz
A dream wedding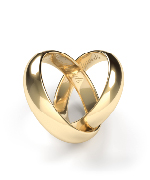 You just have to say, "I do".
On your big day, you shouldn't have to worry about anything. Apart from saying "I do" at the right moment. We'll take care of the rest. From the lovingly designed menu, to the music you choose, to gorgeous flower arrangements. So feel free to consider our staff your wedding planners. And your wedding night in the Classic Rubin room including breakfast until 2 pm our gift.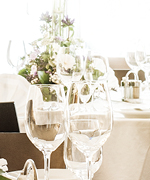 Our wedding package:
Cover, a four-course menu and a midnight snack according to our suggestions, menus and place cards, room rent and staff for a lively celebration. And all that for just € 85,-per guest. From 30 to max. 150 people. Whoever doesn't say, "I do" to that is probably already married.
And to really get you in the party mood
A festive feast
The culinary offer in the Weitzer is already reason enough to celebrate. For your celebration we'll conjure up everything you want, in order to surprise your guests.
Sorry, no basement party room
But rather 10 stylish rooms, each with its own atmosphere and character. And in various sizes so that there's a perfect room, whatever the number of guests.
Celebrate with a flourish
A celebration without flowers? No way! Thanks to our Blumeninsel, we have pretty much everything that blossoms and flourishes, grows and thrives.
Party hard, then sleep soundly
Why go home after a wild party? Forgotten already? We're a hotel and we have 204 rooms. And a hangover breakfast too, in case, well ...
Your celebration is ours.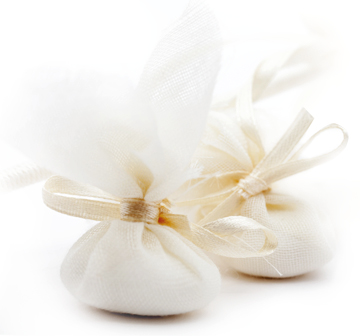 Whether it's a wedding, christening, birthday or Christmas party: The hotel "Das Weitzer" has enough space and, above all, is the perfect place to make your celebration an all‑round success. Guaranteed. Because our service leaves nothing to chance. We don't just choose the menu options according to your wishes, we also design the menu itself and the appropriate table decorations. Just to give you an impression of what we can do.
You can find more detailed information here:
Weitzer Wedding Special